What is Dream Report?
Dream Report is professional and user-friendly reporting software designed specifically for industrial automation applications. It enables the generation of static and dynamic reports based on real or historical data collected in your own and external databases.
Benefits of Dream Report
The software enables the automated generation of reports, for example, based on time or process input. It also makes it possible to share reports online in the form of archive files or dynamic view.
Discover other reasons why Dream Report should become part of your company's future!

Polish language version
Dream Report for Proficy is also available in Polish!

Generation of reports
Reports can be generated based on a schedule (e.g. once a day, on the first day of the month), manually (on demand) or based on an event (e.g. SCADA alarm), and from external systems via a command line or URL.

Distribution of reports
Reports can be archived, automatically printed, sent by email or to an FTP server.

Mathematical functions
Dream Report uses built-in statistical and aggregate functions, including: max, min, average, working time/downtime, on/off counter, standard deviation, integral, etc.

Designed for industrial automation
The software generates reports on the basis of series and the Statistical Process Control (SPC); additionally, it complies with the FDA requirements (electronic signatures, inspection module, versioning). Dream Report also makes it possible to analyse alarms and settings. One of its more important elements is the cost module. Dream Report enables the manual data input and remote and parallel design, as well. Based on the licence it also includes a data recorder and a 'hot backup'.

Web portal (also mobile version!)
Dream Report users also gain access to the Web Portal and, thanks to it, to the report archive. The portal allows them to generate reports on demand, including interactive reports using buttons and edit fields. Moreover, Dream Report WebPortal gives access to interactive dashboards. The portal is also available on mobile devices.
Look at what the application looks like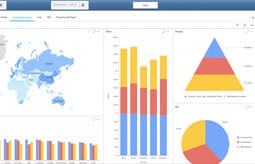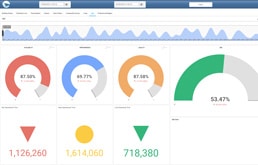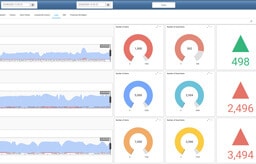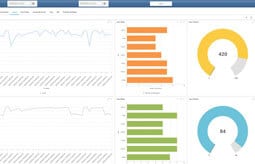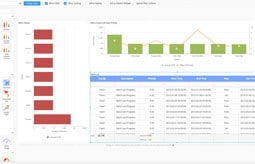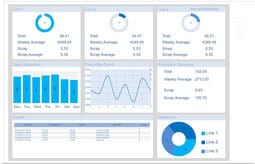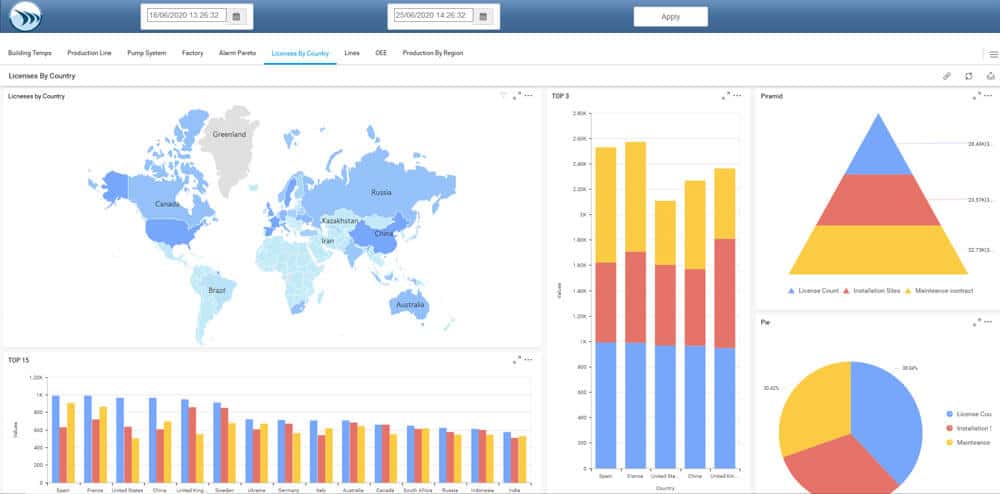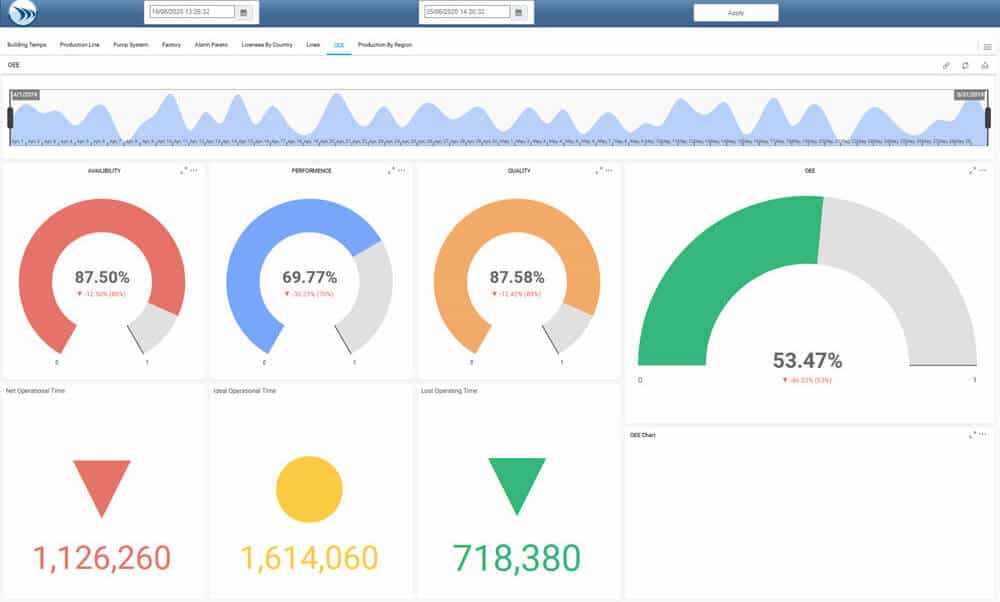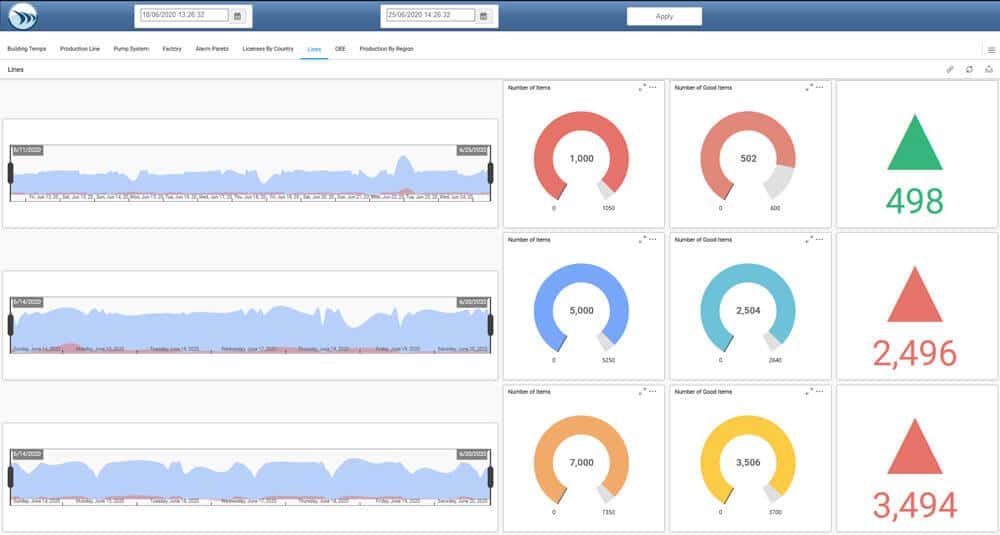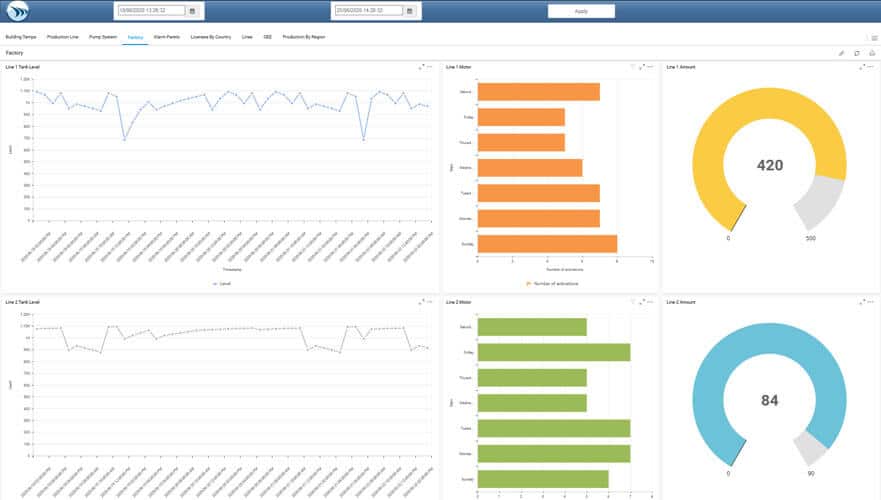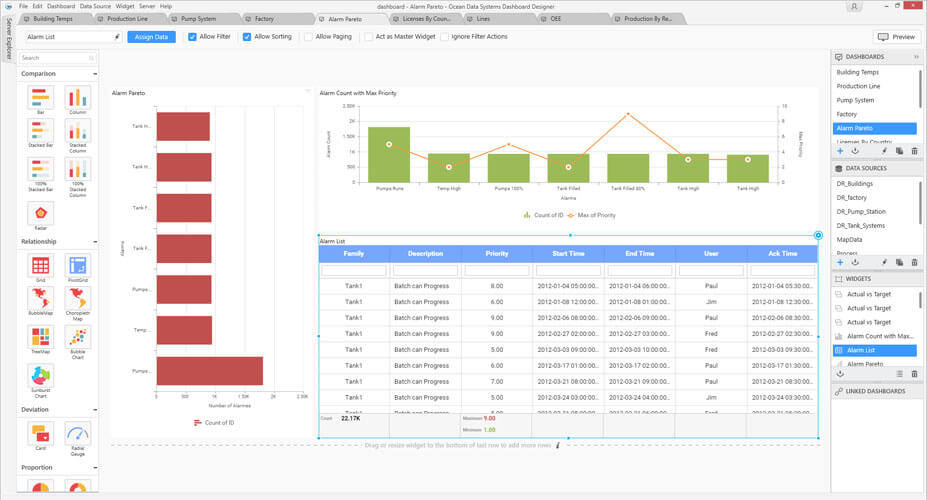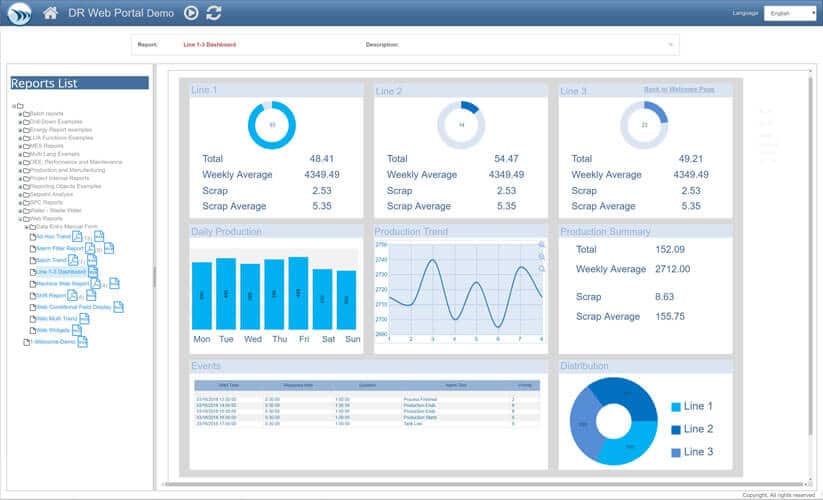 Why Dream Report?
Extended reporting allowing users to synchronize data from several sources is a way to save money. Data alone are not the key to success. Skilful data management is!Same dane nie są kluczem do sukcesu. Kluczem jest umiejętnie zarządzanie nimi!

Advanced data management
Collecting data without their careful and automated analysis is completely useless. It is important to organise them and analyse them as a whole (this is done through a wide range of communication drivers). Dream Report allows every automation specialist to prepare and configure reports (advanced programming knowledge is not required). Reports can be generated 'on demand' and planned and sent immediately to specific people by email.

Scalability
A SCALABLE 'ALL IN ONE' SOLUTION: reporting from one data source/one process to a system covering the entire manufacturing plant and all necessary data sources along with interactive web dashboards. In case of smaller applications, no advanced server hardware is required.

Simplicity
TOOL THAT DOES NOT REQUIRE PROGRAMMING SKILLS: no programming or scripting required; user-friendly graphical environment.

Flexibility
OPEN COMMUNICATIONS: real-time connection to SCADA applications, HMIs, PLCs; possible connection to databases (SQL Server, MS SQL, Oracle, etc.); direct connection to historical data. Reports generated in PDF, MS Excel, CSV, XML, Web.
Contact us!
Send us a message and learn more about Dream Report!