GE Digital – Online user conference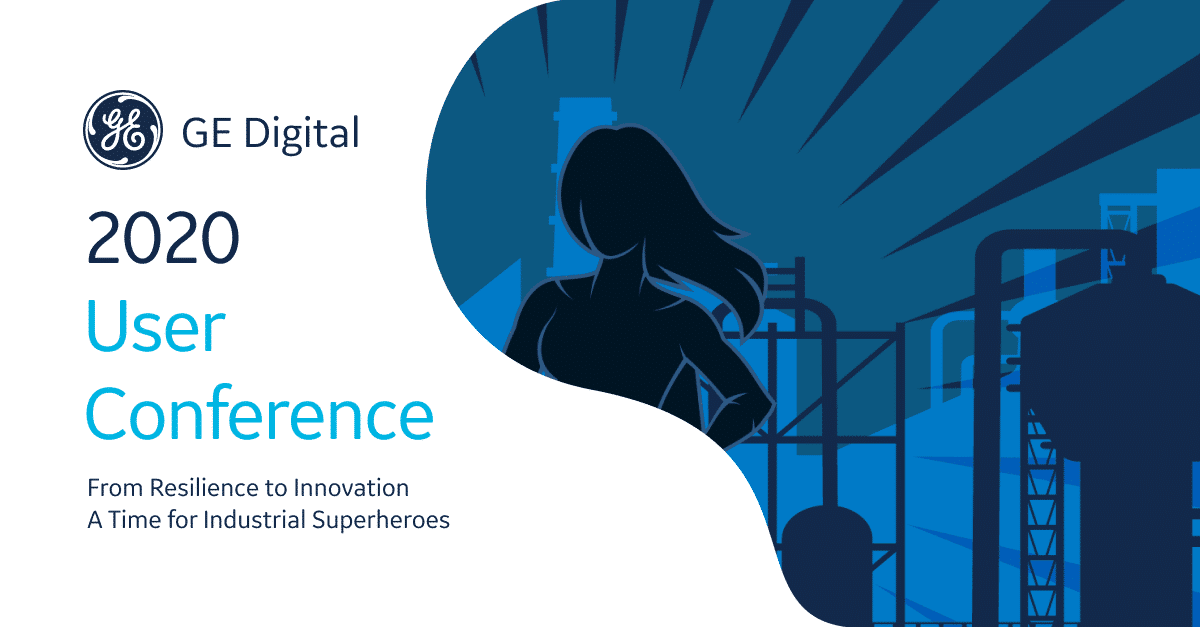 The producer of the legendary Proficy iFIX invites you to the virtual conference of GE Digital software users.
The conference will be held online for the first time due to the ongoing COVID-19`s pandemic. The event will last 3 days – from 13th to 15th October. The hours of the event were wisely selected, choosing EDT, so that users could conveniently participate in event from anywhere in the world. The meeting starts at 1:00 PM EDT, which means that in Poland we will be able to follow it from 7:00 PM (CET). Next two days we will be able to watch that from 12:00 our time.
The agenda includes Case Studies, live demo shows and sessions, as well as lectures on the broadly understood industry and GE Digital product development. GE Digital has created special virtual paths for its customers, so that they can find topics that they find interesting: Power Generation,  Electric Utilities & Telecom, Aviation, Oil and Gas, as well as a multi-path for representatives of the automotive industry, FMCG producers and the wastewater industry.
The participation in virtual conference is free. You only need to register. You can find the registration link here: https://pheedloop.com/register/gedigitaluser/attendee/
Link to the full agenda here: https://pheedloop.com/gedigitaluser/site/schedule/
The slogan of the conference is: A Time for Industrial Superheroes! …and what your superpower? 🙂